You may be aware of the look of our Versatile range, our tile alternative panel, complete with grout line impressions – but what exactly is it?
In short, Versatile is composed of compressed compact grade laminate. It is crafted from several layers of Kraft paper, which are dipped in resin and dried. These layers are then sandwiched between laminated top and bottom sheets, which feature the decorative layer, and are compressed and baked. A process called polymerisation melds them all together creating a solid- core panel that is an extra tough durable laminate.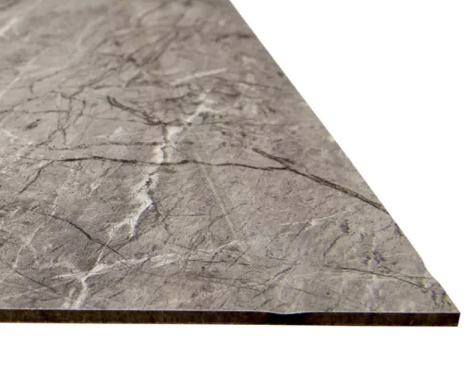 In the design we've even made sure that each panel is extra thin to ensure a convincing imitation of tiles at only 3mm.
With the use of a hydraulic press plate we are then able to incorporate various brick and mosaic like finishes in to the surface of each laminate.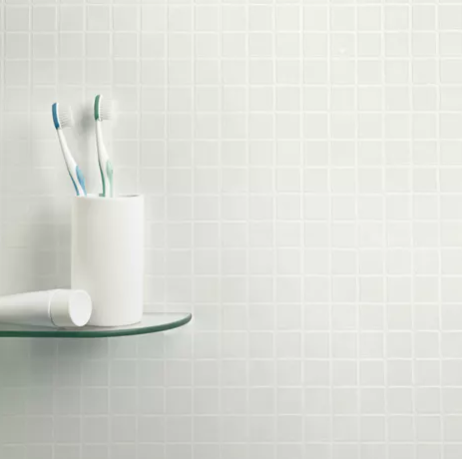 And there you have it, the process behind a versatile panel.
Looking to see the end product? Browse the full range at https://www.rearo.co.uk/bathroom/tile-panels/