Another year, another abundance of trends to hit your home. For 2019 we are trusting the valued opinion of Elle Décor to lead the way in home updates this season. From bathrooms and kitchens to bedrooms and social spaces, there is something for everyone to embrace. Our top 10 are as follows:
Florals
They're back for another stint, this time taking on a more abstract appearance in a chintz design. Apply as wall decors or incorporate in the form of accessories to make an impact.
Rearo suggested product: Selkie Raindrop Wall Panel
Rich Jewel Tones
Indigo and emerald green have been the stand out shades in this season's design week's globally, featuring repeatedly in designer's work.
Top tip: select silk fabrics for the ultimate gloss finish
Bold Splashbacks
Bold colour choices and patterns are the way forward for your kitchen in 2019, make a statement with your spashbacks.
Rearo suggested product: Senses New Rouge Sparkle Splashback
Sustainable Handmade Pieces
In a bid to become eco-friendly, natural resources such as rice paper and clay are making their way in to home décor.
Top tip: why not head to your local art shop for the authentic appeal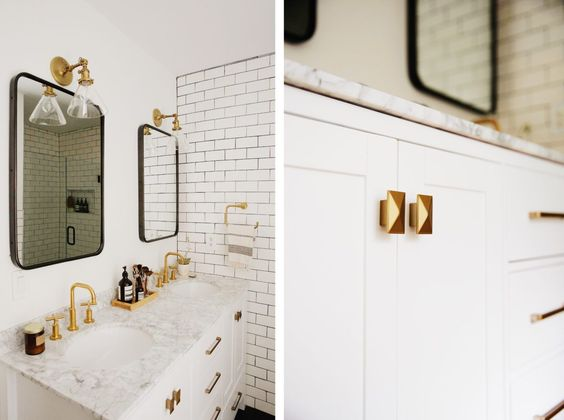 Mixed metal accents
Brass, gold or nickel accents mix well with either oil-rubbed bronze or aged iron accents.
Top Tip: It's all about moderation
Bold Black Bathrooms
Black is back, and it does not need to be gothic, this shade can be labelled opulent and spa like when selecting the correct marble effects.
Recommended Rearo Product: Ancona Black Marble Wall Panel
Light Wood Floors
Light oaks, Birch and Beachy Whites are bringing a sense of freshness in to the new year with their subtle grain design.
Recommended Rearo Product: Clixeal Natural Oak Flooring
Warmer and darker countertops
Long gone are stark whites and greys, instead 2019 will see warm based stones and dark tones.
Rearo suggested product: Getalit Campino Patina set
Bold walls
Shop owners commented that Homeowners became a lot more experimental with colour in 2018 and it doesn't seem to be changing in the new year.
Rearo suggested product: Selkie Tropical Green Wall Panel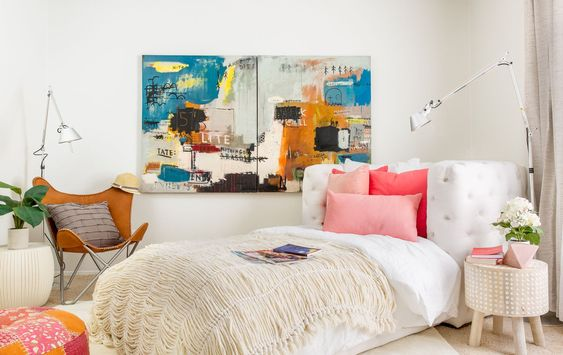 90% white, 10% colour
To embrace this trend begin on a foundation of white and subtly introduce flashes of colour i.e. white walls and fixtures with colour accessories
Rearo suggested product: Selkie White Gloss Wall Panel
……………………………………………………………………………………………………………….
Good luck with bring 2019's interior trends in to your home, for further inspiration head to our Pinterest.