When it comes to interior design, there may be some colours which prove to be quite a risky or bold choice for some individuals.
From our Selkie range the pop colour choices of Lime Zest, Blue Turquoise and Burning Galaxy may seem eccentric to some, however accessorised in the correct manner these colours could make your kitchen or bathroom the statement piece in your home.
It's time to throw out the rule book for what is deemed 'traditional design' and take the colour plunge.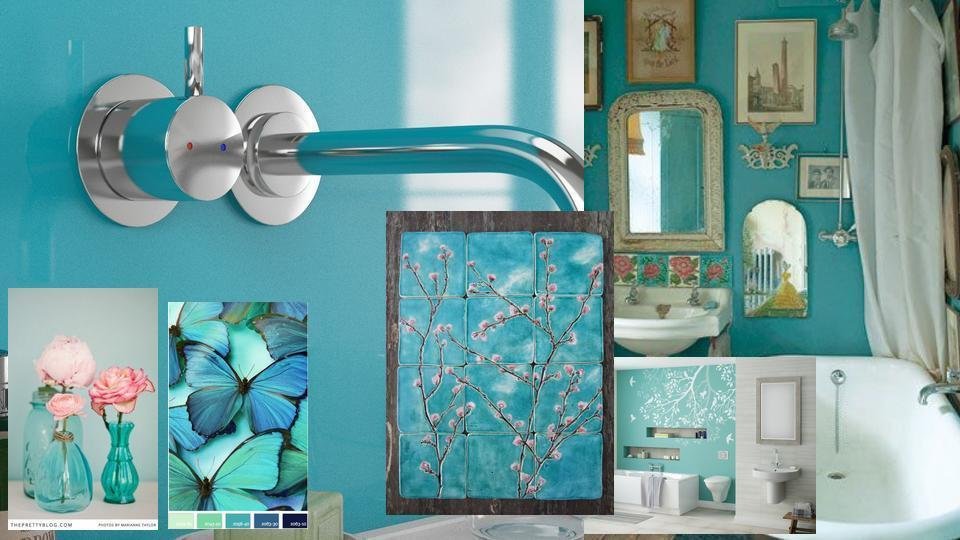 BLUE TURQUOISE
Most likely viewed as the most tame of the three highlighted colour choices, 'Blue Turquoise', favours those looking for quite a feminine delicate approach to design. 
This shade allows for both an antique feel or modernisation of the home through the use of overlay graphic details. Keep accessories calm in tone and opt for glassware and pastel colours. 
As demonstrated in our mood board above, the 'Shabby Chic' trend appears to be very complimentary to Blue Turquoise. Choose furniture and accessories with obvious signs of age, wear and tear or distress new items to achieve an antique appearance.
We would also highlight roses to be an ideal partner pairing for decorative use as well.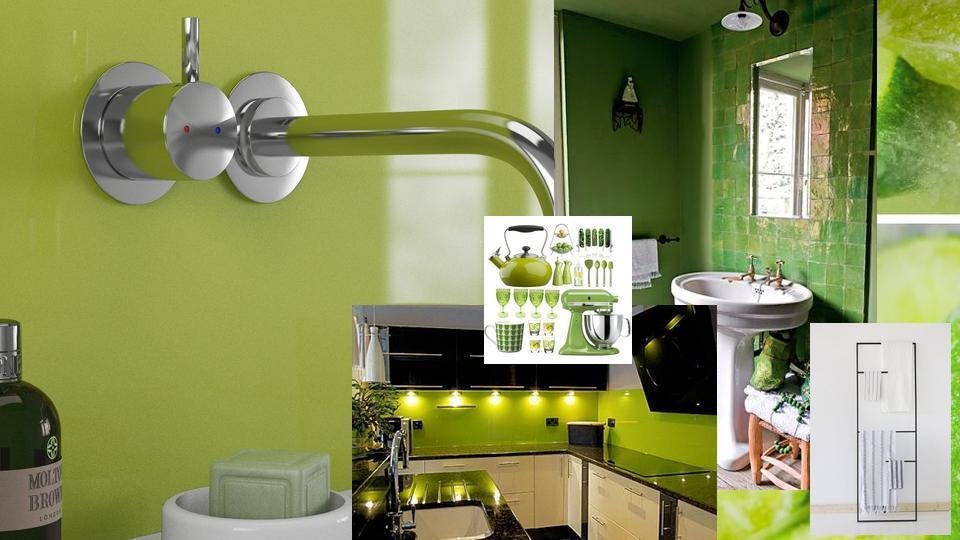 LIME ZEST
Lime Zest, the boldest choice within the current Selkie range, is a citrus inspired shade with a lively spirit. We recommend when using this product to go all over zesty tones or give your space a more graphic feel with the use of a black shade such as our Senses Noir Sparkle. 
Make the accessorising of rooms using Lime Zest simple and minimalistic. Allow the walls to stand alone as a statement and play safe with neutrals or a complimentary green.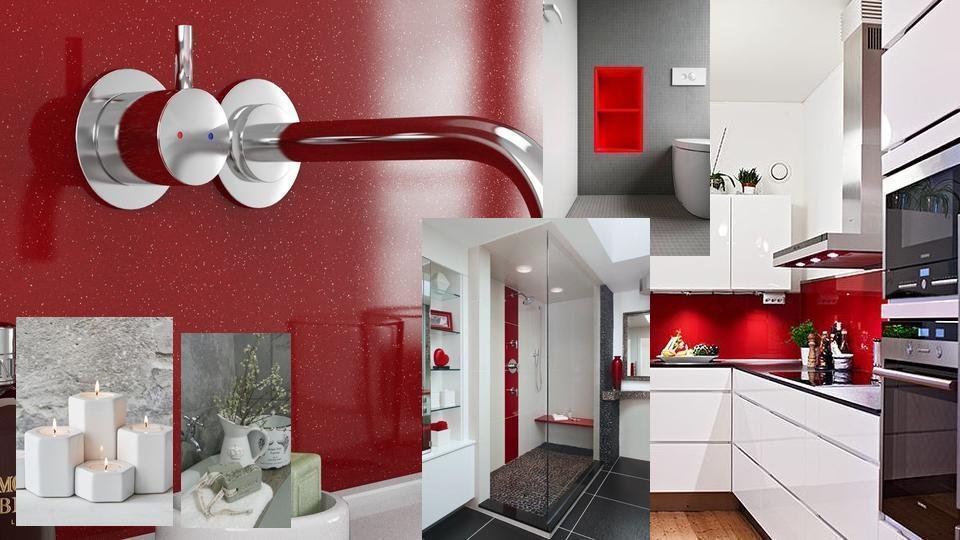 BURNING GALAXY
Burning Galaxy is a popular choice amongst Rearo customers and has proven itself to give punch to a room without being overbearing. Commonly the shade is paired with white in both kitchen and bathrooms which we believe gives homes a very modern and contemporary feel.
However if a large splash of red does not appeal to you,as seen in our moodboard above, a simplistic single panel as a wall focus can be a very easy yet effective idea with white.
Easily cut to shape, our Selkie Board waterproof wall panels systems are the modern, grout-free, no mess alternative to tiling. These panels can fit around a variety of room fixtures to give a clean and quality finish.
For further inspiration: https://uk.pinterest.com/rearom/statement-colour-palette/