Saphire, typically known for its deep blue tones and as the birth stone of September. This naturally occurring hue is sure to bring your space together, whilst also being on trend for the upcoming autumn months.
If you are finding that your space isn't quite hitting the mark style wise, it's often due to a clash in furniture choices or through a colour that was overlooked. However, fret not, we will be on hand with some helpful pointers on introducing that sea like blue to your bathroom.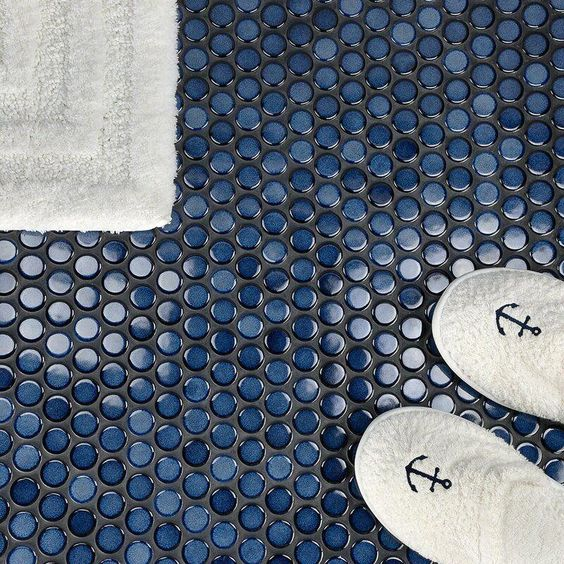 Image via Pinterest
Typically associated with a nautical theme, saphire can also be tailored to suit mid-century design. To convey this style, we would always suggest that a clean base of Selkie White Gloss or Versatile White Brick sets the mood well.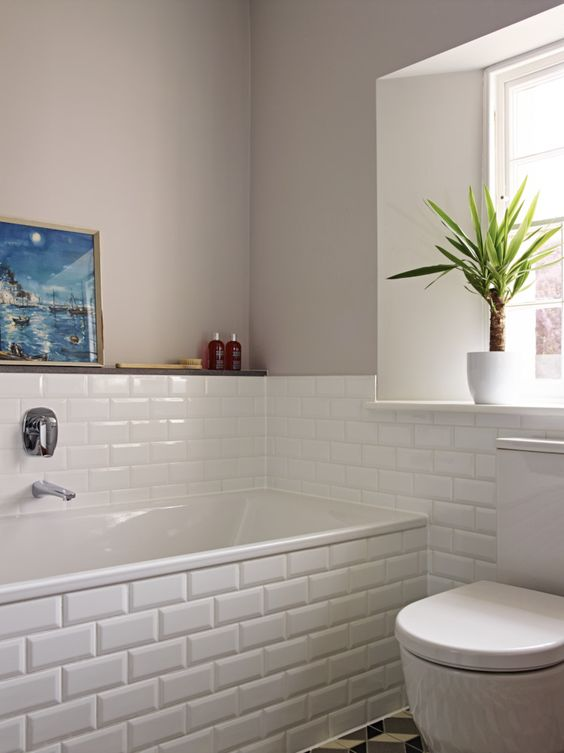 Image via Pinterest
From here accessorising is then kept to a minimum, although we do recommend a bold floor choice to break up the monotony.
As demonstrated by this Pinterest image, three simple accessory tones of green, blue and brown have created accent features within the room and draw the eye up from the floor adding some brightness to the bathroom.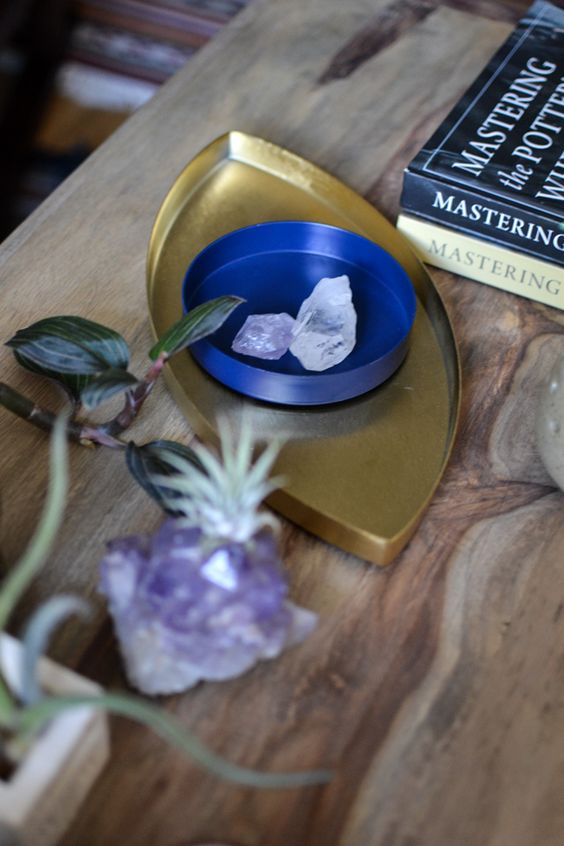 Image via Pinterest
For subtleties, an ornament such as a bowl can also achieve the same effect in an understated manner. However, if you're ready to take a leap of faith then our Raindrop Selkie Shower Panel is the ultimate choice for those ready to take the plunge AND it's currently 25% off.