The summer months have arrived, and we see colour palettes moved to a varied mix of muted tones and vivid brights. White, cream, beige and sand become ever present from June to Late August.
At Rearo we have a whole range of surfaces to cater to this trend, from white marbled pvc and Selkie wall panels to Mediterranean style flooring.
Our bathroom decors not only create a mood within your space but also can give a sense of brightness and depth. By selecting one of our neutral shades you can create accents in the room via accessories, shower curtains for example are very interchangeable.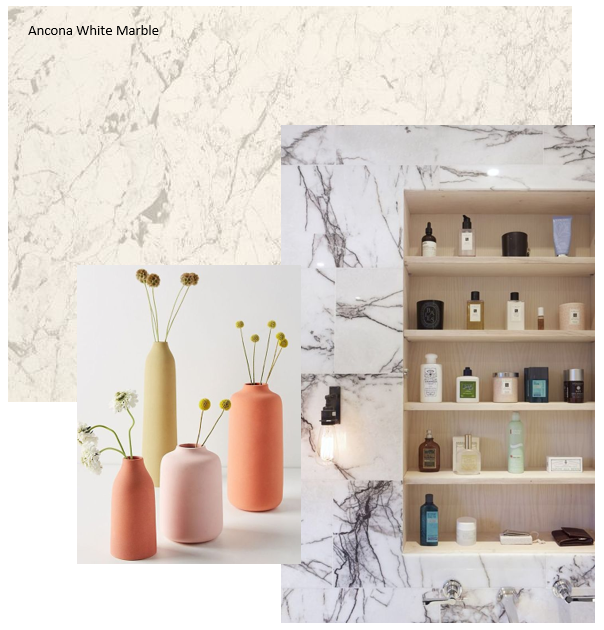 However, if you prefer to inject some colour, our pastel range of Selkie decors are on offer at £109 per panel. Heighten your senses by introducing some summer scents into your home i.e. ocean breeze with raindrop, citrus with lemongrass, cotton with structured white and so on.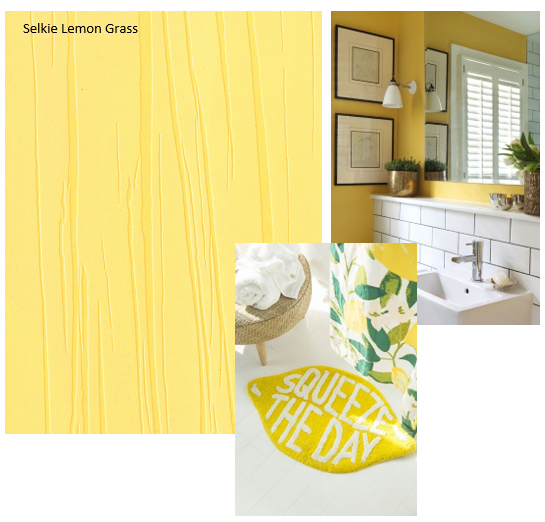 And for those looking to introduce tiles, without the fuss, our Versatile range is on hand with a variety of options.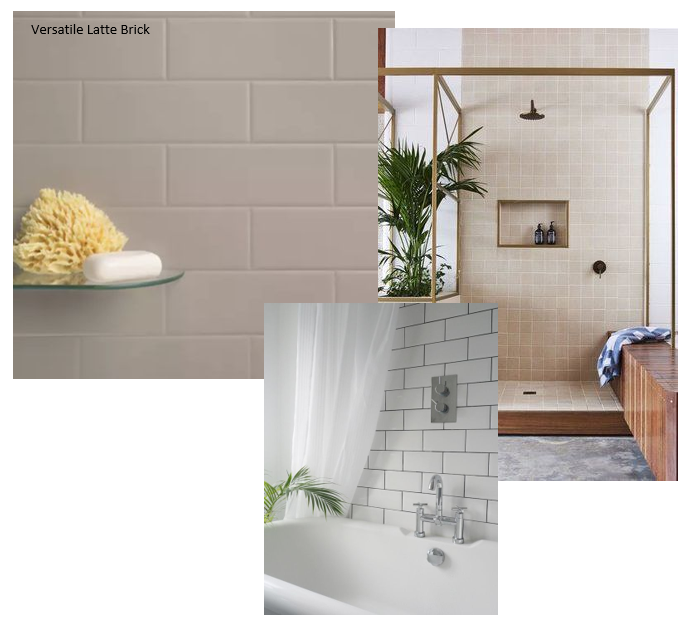 For further styling inspiration on your summer revamp head over to our Pinterest  https://www.pinterest.co.uk/rearom/summer-styling/