We at Rearo are always keen and strive to forward our working relationships with our partners and distributors. 
Whilst we continue to grow as a company we aim to provide the best customer service available. We illustrate this in our company motto "we make things simple" - a mentality spread throughout Rearo, accross our 6 branches.
One employee who has recently exceeded customer expectation is Billy Watt from our Glasgow branch. Billy fulfilled our distributor Orchard Timber's request for a bespoke Rearo display by going above and beyond the call of duty. He showed the initiative to drive and take over the design and implementation of the bespoke display through contacting Push Print and GM Joinery who achieved a high quality finish which ourselves and Orchard cannot congratulate enough.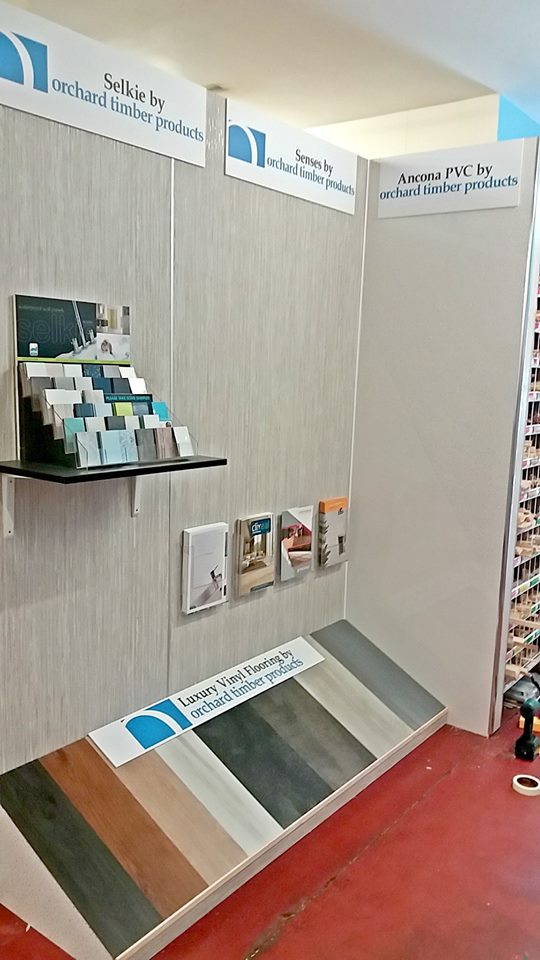 Orchard Timber are a leading independent timber retailer and can be visited at their Livingston and Forfar branches Monday to Friday (7.30am - 5pm) and Saturday (8am - 12pm).