Sometimes we're all in need of a bit of inspiration for our homes and whilst we have our own blog, we thought we'd share the love and recommend some of our own favourites.
For the eclectic and bright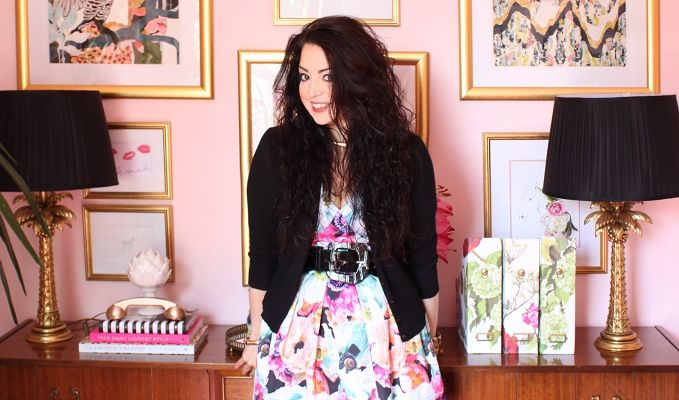 Swoonworthy - the creation of self-proclaimed unashamed maximalist, Kimberley. Expect golden accessories, bold prints and handy shopping guides.
Sarah Akwisombe – Self titled, this Croydon based interiors stylist is renowned for her use of colour, with clients including Crown Paints and Ikea.
For the minimalist
Mad about the house – expect rooms planed with surgical precision, as well as handy styling guides and information
Design Soda – news on the latest interiors' trends, room stills and previews of the latest high street home collections
For the vintage lover
The villa on mount pleasant – take a step inside Tamsyn's pastel world, complete with antiques and obscurities.
For a man's perspective [Instagram]
@somewhereiwouldliketolive – a hoard of imagery from around the world, bringing home envy to its followers
@homepolish – a bts view from Interiors agency homepolish
@benjaminvandiver – home to the work of America's new designer, fans include Vogue
On Instagram
@littlebigbell – a little candy coloured slice from London. Expect pastel and powdered food, as well as flowers.
@craftifair a collection of minimalist styling images with some slight oriental hints