It may seem slightly unconventional to bring industrial settings in to the home, but this new textured trend of rusts, crack effects, stone and chalk is the hot tip for interiors in the new season. Easily adopted by commercial spaces, this style is being frequently used by coffee shops, retail spaces and office spaces for an edgy appearance in the likes of New York and London.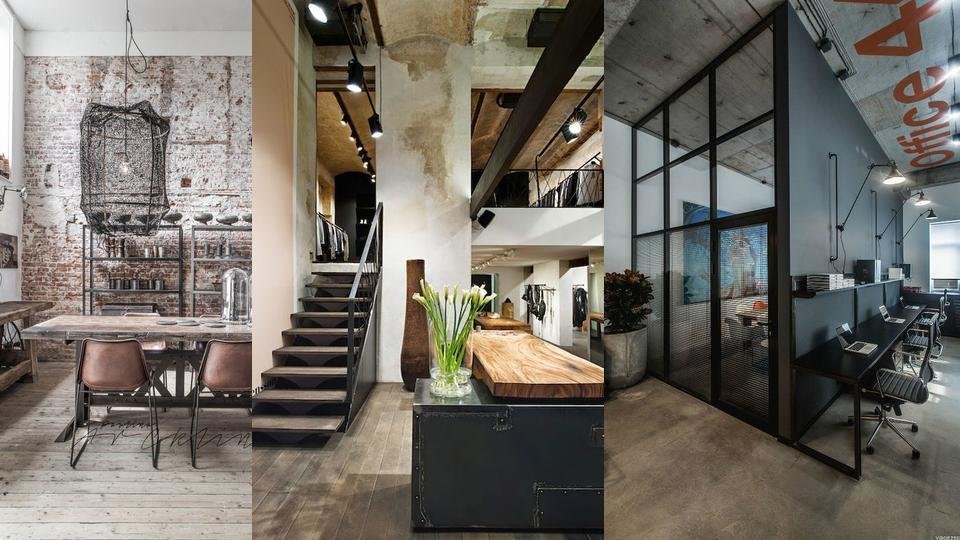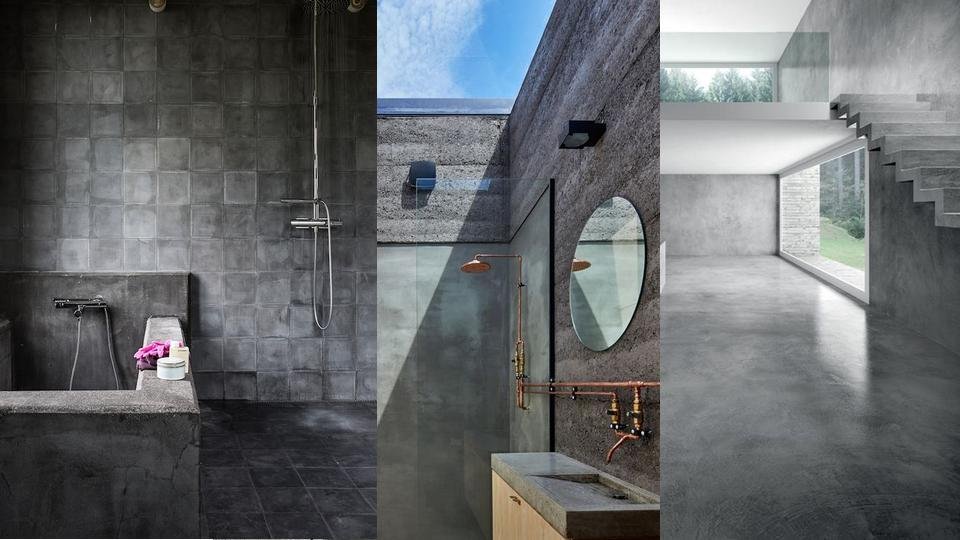 This very much city living, urban vibe keeps to the stone shades of grey, black and brown, white and for a splash of colour – orange. Very neutral in shade, this look is complimented well through minimalistic features.  We would advise to limit accessorising.
To prevent a cold and lifeless feel to your room team up industrial decor with a pattered floor or stick to a solid colour scheme with one feature wall to break up monotony.
Want to shop the look with Rearo?