Halloween, it's a case of love it or hate it. For those of you who are a fan of the ghouling season there may be certain areas of your home that halt the creative ideas. Your bathroom, a kitchen? Where would you even begin on the transformation?
In these areas it is merely a case of dressing your room as opposed to installing some permanent fixtures (unless that is your preference). We suggest the addition of accessories and it doesn't have to be all blood and gore. Halloween can be represented in a quirky manner - steampunk and taxidermy culture can be interpreted in your home to allow for the use of Halloween decorations for more than just a weekend. Think of it as Christmas, the October edition.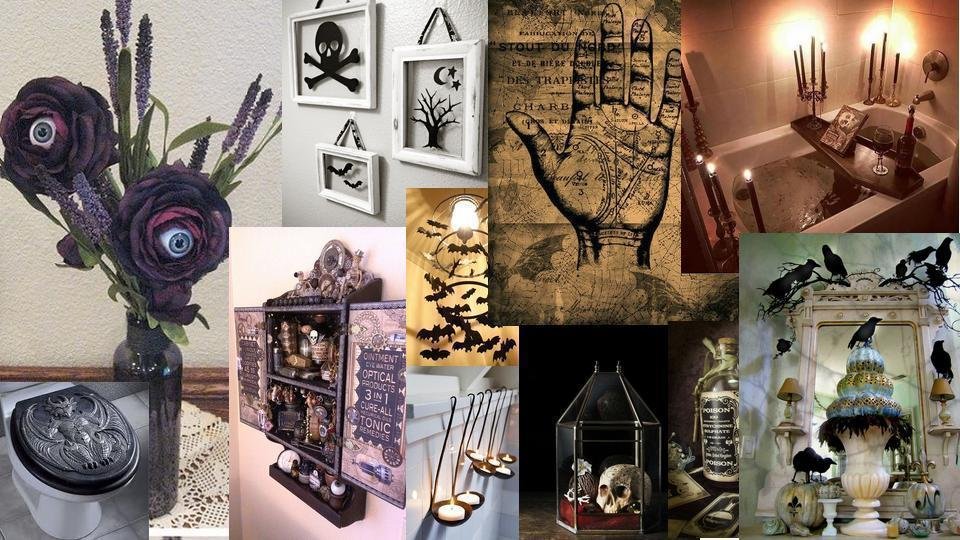 Bathrooms - taxidermy & collectibles, candles, themes, lighting and room dressing. We pick our favourite ideas on items which can be re-purposed within your home and new items which can be bottom at rock bottom prices.