Halloween celebrations begin this weekend, and for those of you who have volunteered to play host, we have our top five bathroom decoration tips.
The twist? We're avoiding the gruesome look and giving you some sheek concepts to get you in to the spirit.
Skull bouquets
Re-purpose the traditional Halloween skull as a vase and opt for some dark autumn tone florals.
Simply place foam within the prop and begin your display, playing with stem heights to create an interesting display and to give the illusion of grandeur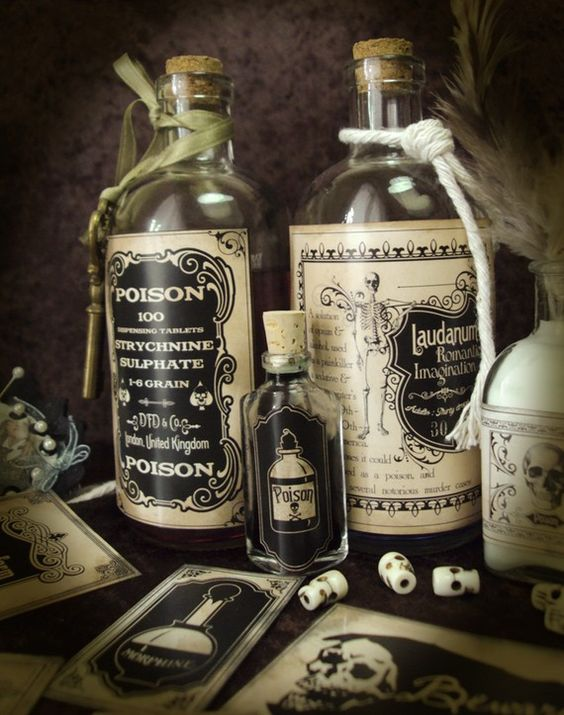 Potion bottles
Sustainability is a key interior trend this year, so why not extend this to your Halloween decorations?
Pinterest has a whole variety of potion inspired labels which can be applied to empty glassware. Finish the look by adding some props inside and a string to the neck.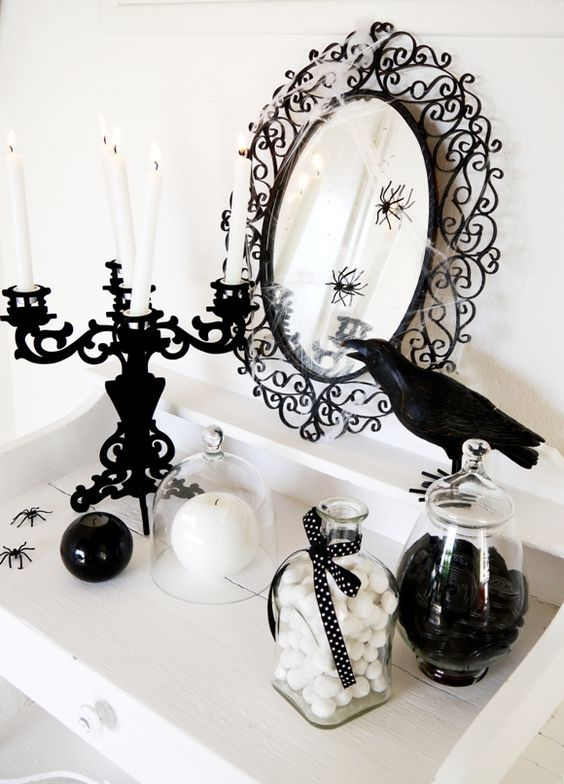 Gothic accessories
The traditional cannot be faulted at Halloween, the introduction of crows, spiders and candelabra are always welcome.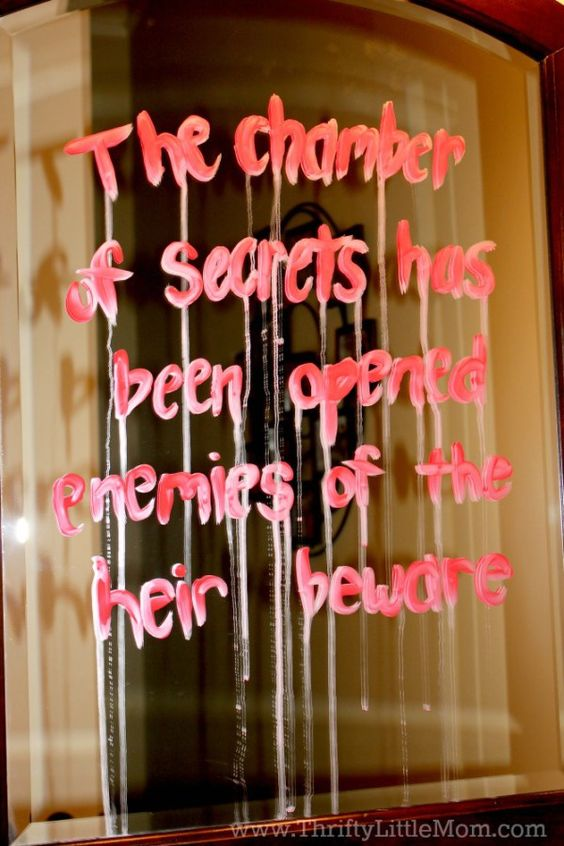 Movie themes
Harry Potter has been the inspiration in this instance, but you can recreate imagery from any of your favourite films.
Recreate this look by blending food colouring and pva glue, this solution is easy to apply and simply peels off.
Lighting
To set the mood, turn the lights down for the night and rely on the dimmed glow from candlelight.
As a safety precaution, always ensure there is significant lighting in high traffic areas
For some further inspiration, head over to our Pinterest Halloween Board.