From simmer pots to potpourri, we've picked some of our favourite Christmas scent recipes from online.
Beginning with simmer pots, designed to be filled with ingredients and boiled on a low heat, we've highlighted the following from food.com https://bit.ly/2P1RcZS Our other suggestions for inviting aromatics include cinnamon sticks, apple slices and pine.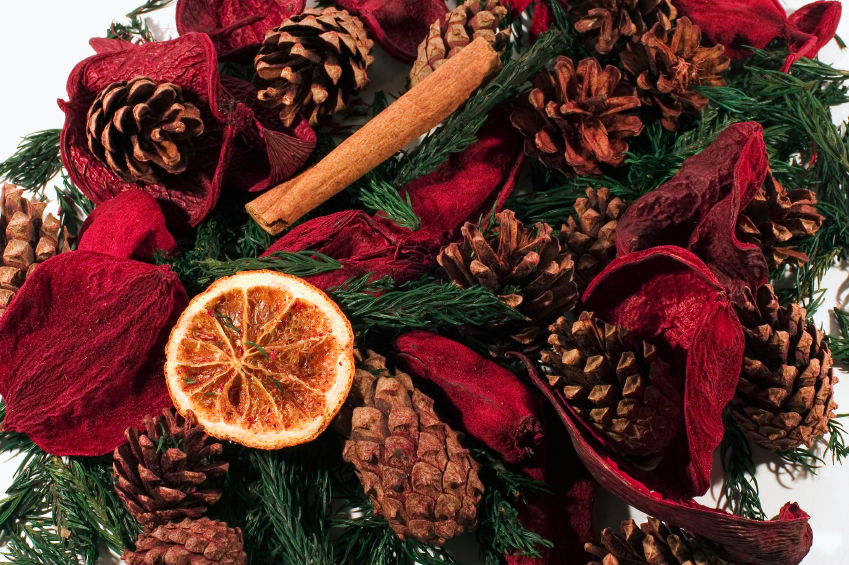 However, if you'd rather a dried option, why not try this homemade potpourri? https://bit.ly/381LSOX
So, give some Christmas crafts a try and why not photograph them beside your Rearo products? We'll pick the best submissions to feature on our social pages.