White has been a staple of bathrooms since the dawn of time and much like everyone else we love the pristine finish it can achieve, but what about splashing some colour?
Across both our Ancona, Versatile and Selkie bathroom panel ranges we have a selection of white wall panels and when paired with accent colour (even sparingly) they can take on a whole new look.
From traditional to quirky, you'd be amazed at what a splash of colour can do for your bathroom.
So, what are the best ways to make the introduction?
Towels
They're a common item within any bathroom, so why not make a statement? Place them on chairs, bathtubs and hooks in varying sizes.
Storage areas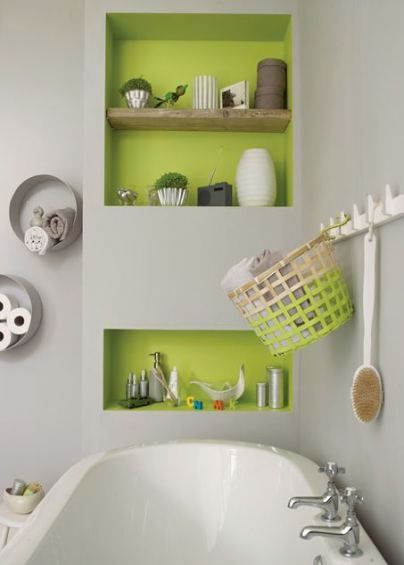 Compact storage areas are becoming more popular within modern homes, create a distinction with some pop colour.
Accessories
Accessories such as chairs and modesty screens can be easily removed, meaning that you have the power to change your bathroom accents along with your mood.
Which accent option will you be trialing to begin with? Don't forget to start with the perfect wall covering options by clicking here.