As the saying goes "your house is your home" therefore it should be a personal reflection on you as an individual in terms of its style and appearance. When you have visitors in your home the decor should make them feel like they see a part of you and that they are being welcomed.
Purely the addition of accessories can be what makes the difference. So what would we suggest?
FLOWERS
Flowers tend to always carry some form of sentiment to them, meaning that they tend to brighten and uplift the emotions of visitors. Also greenery plants can be refreshing and give the feel of cleanliness. Also important to highlight is that a lot of flowers tend to have their own personal scent which can reflect on you personally (Note: you can always cheat and place some incense in the room).
SOAP
You can give your guests that hotel feel with a selection of soaps - choose to go with scents similar to your look. Go quirky or classic, it's one piece that everyone will have to take note of (Note: Vanilla is always a safe bet).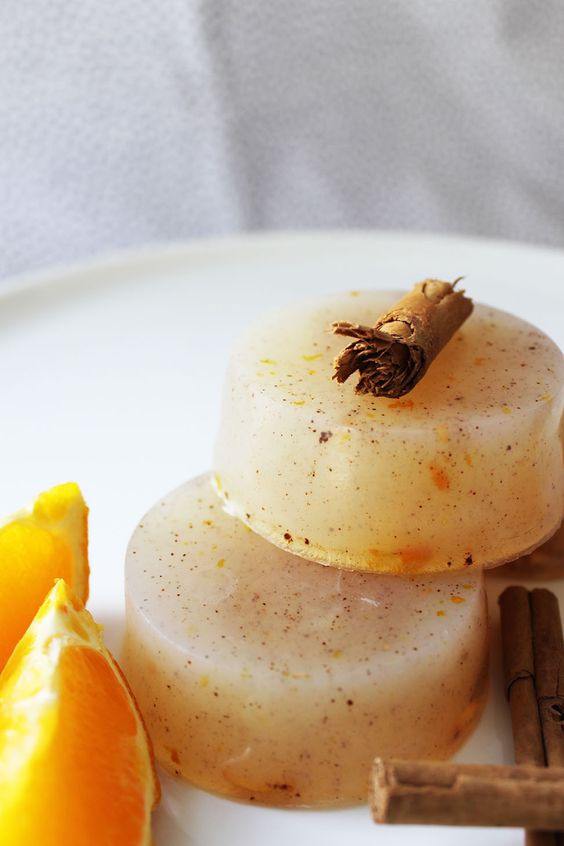 TOWELS
Going hand in hand with soap (no pun intended) towels are another item which visitors notice – we suggest go for luxury, the Egyptian cotton feel for a plush texture.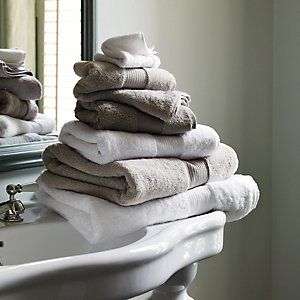 PICTURES
If you really want visitors to gain insight then why not include personal photos? These don't necessarily have to be you, your friends and/ or family - include your own art or photography.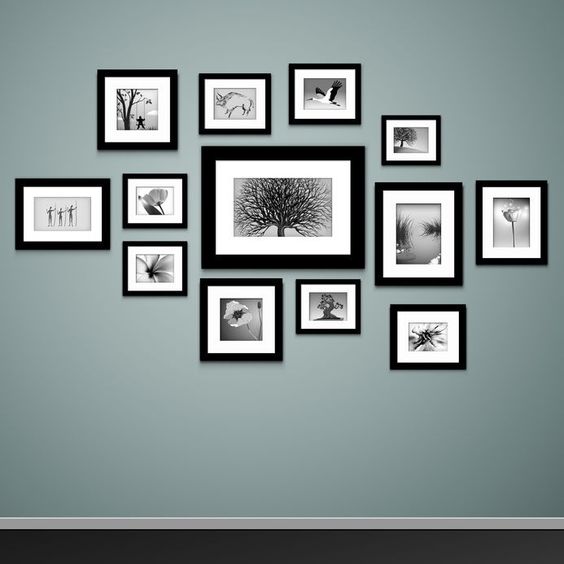 RUSTIC WOODEN LADDERS FOR ALTERNATIVE STORAGE
A quirky object can make all the difference in your bathroom. One Pinterest famed object is the rustic wooden ladder which makes for an alternative storage solution. Store your items with easy access and even make them a decorative feature.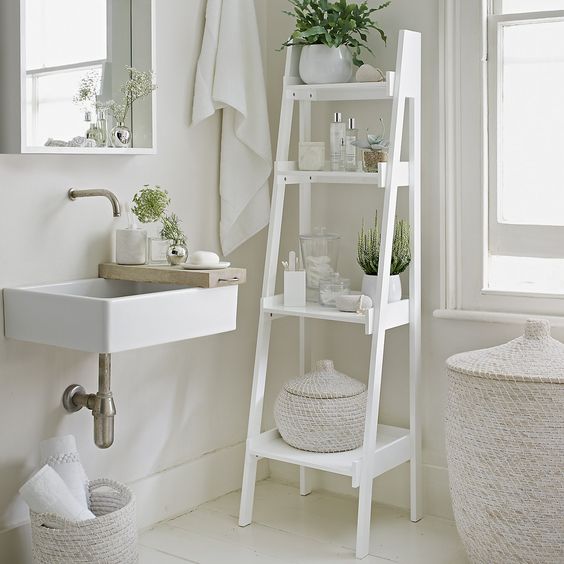 Still in need of some inspiration? Try our Pinterest page or access directly from our Facebook where we update our content constantly.